GIFT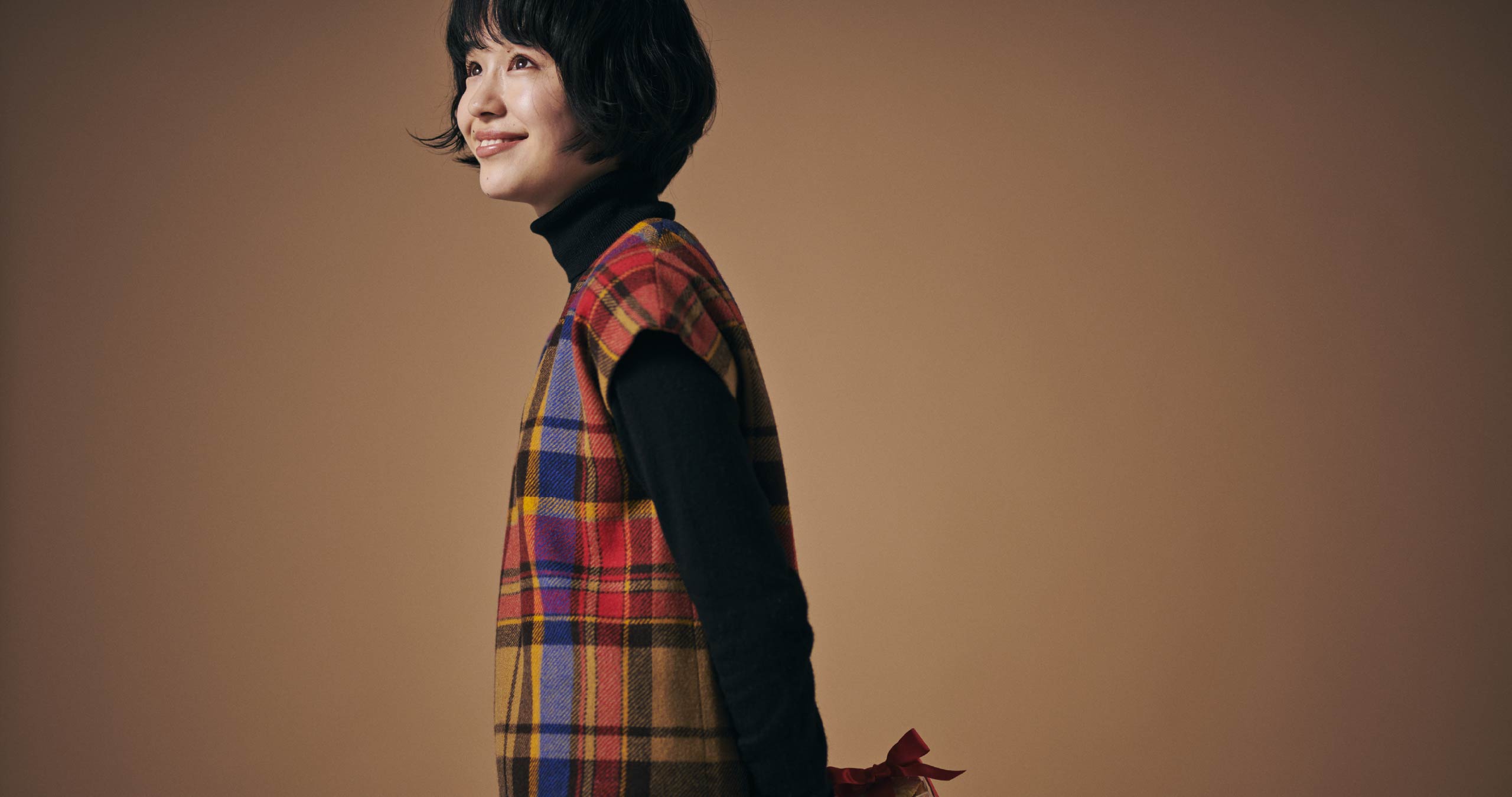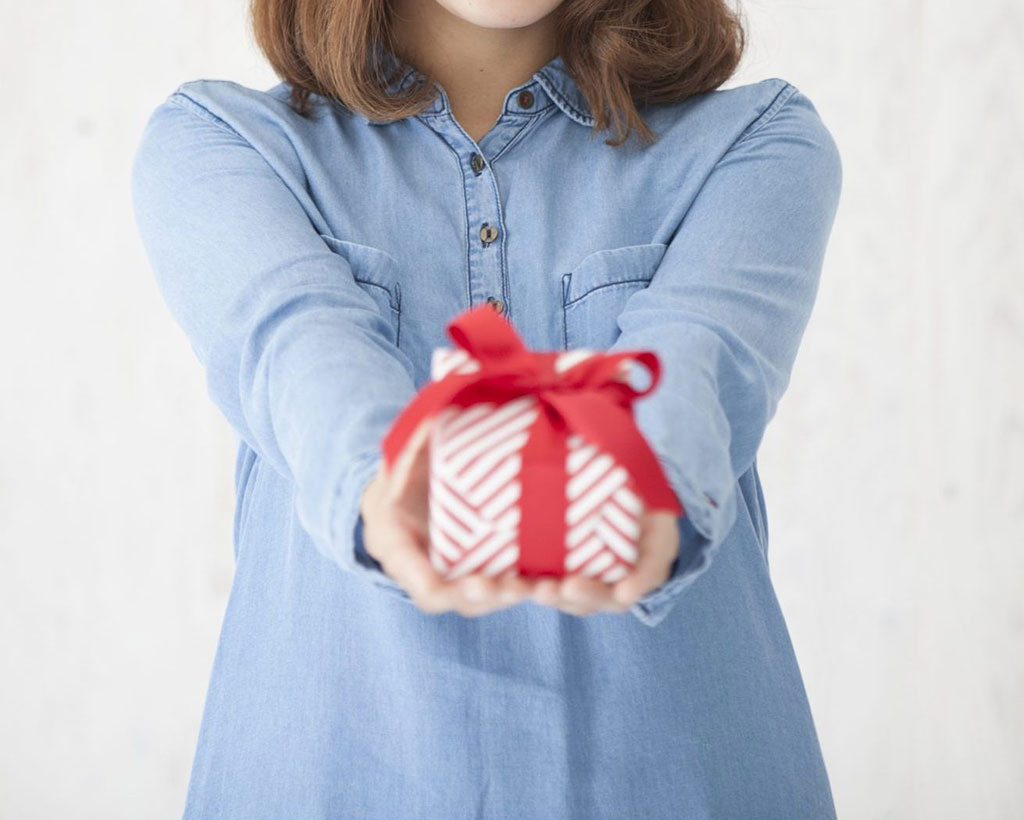 Would you love to make your original present of a fountain pen for your important person on a special day?
You can give a fountain pen to you special person as gift which it can be used long term on the valentine day. We provide a variety of the methods of putting a name on a pen that you could also put your love in a special pen. It can not only deal with a special gift from new employees but it can be also a fashionable gift. An our fountain pen is fitted widely.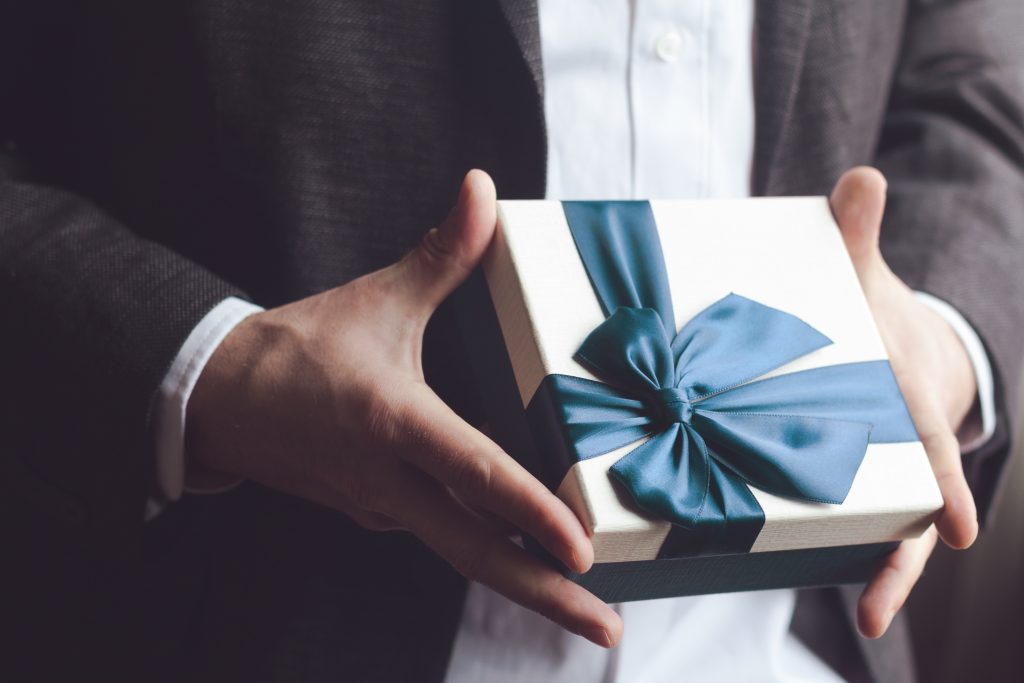 You can put you feeling of thankfulness in it to a boss, college and friend.
It'd be cool to send a pen which you feel very comfortable to write with because we currently have less opportunity to write down than before. The one who get must think that I've got a very smart present from you.
PICK UP PRODUCT FOR GIFT