2020.10.20 Pressrelease
PLAISIR 10th anniversary Limited colors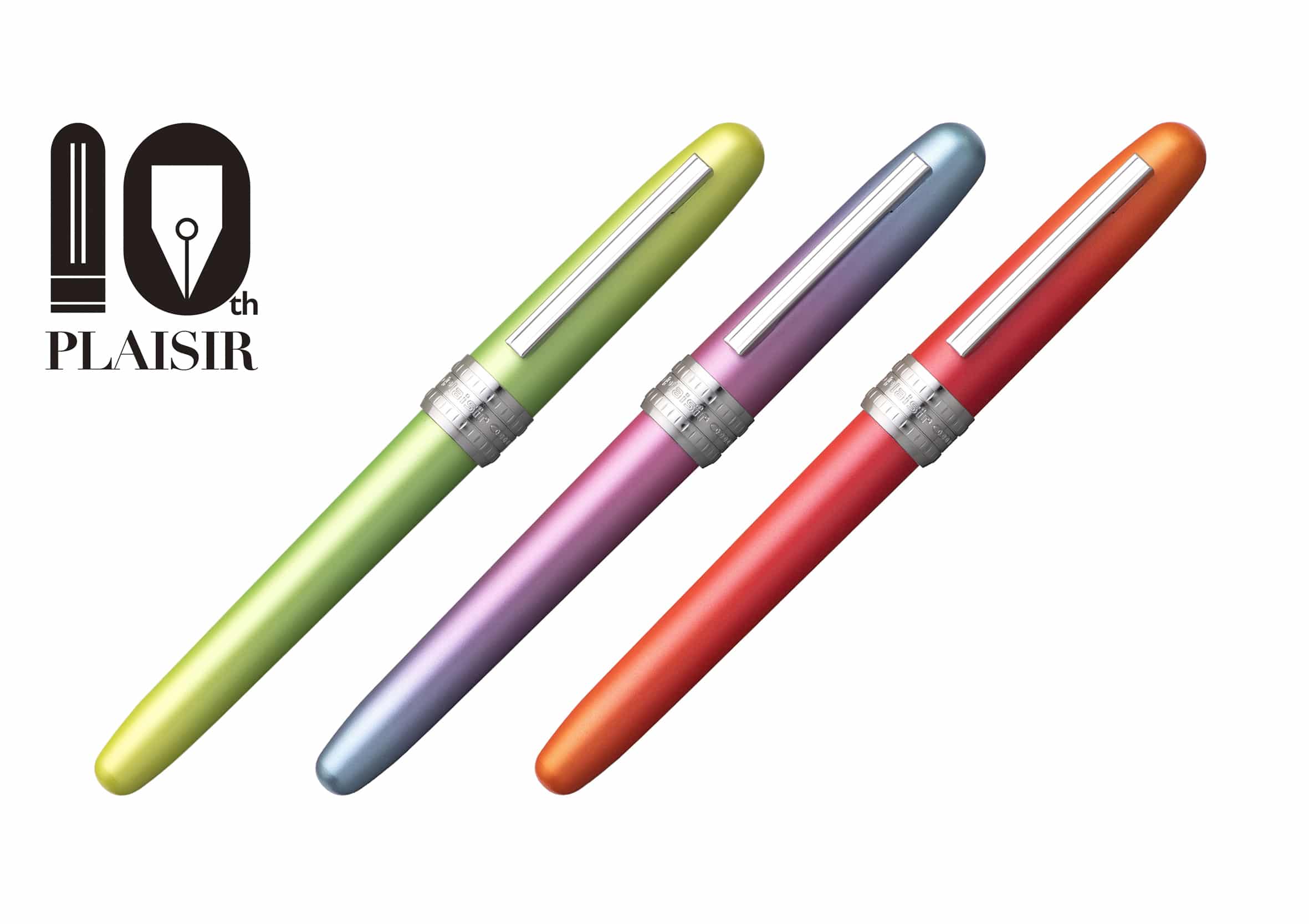 Platinum's popular fountain pen PLAISIR since 2010 is celebrating 10th anniversary with new limited colors.
Expressed with beautiful gradation of colors, together with the semigloss texture of the body produces a calm reflection and depth. The feeder inside the grip is applied with the same color tone as the barrel to create a sense of unity. The color gradation spreads from the center of the body expresses the rising sun that represents the start of a new day. Enjoy writing with this special pen, the first model in the PLAISIR series with a gradation of colors.
The pen point made of an alloy provides excellent abrasion resistance, and the Slip & Seal Mechanism(Reference*) ensure a stress-free, smooth writing at any time.
#47 Country Sunshine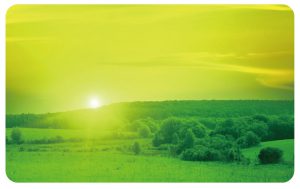 Country Sunshine expresses a mystic scenery of the lush green grass with drops of water dew in the gold light of morning. The light sparkling in the morning at the beginning of a new day will make you feel refreshed.
#59 Venus Belt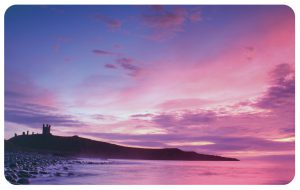 The pinkish band in the sky above the earth's shadow before dawn known as the Belt of Venus creates a magical atmosphere with its colors reflecting off clouds.
#73 Morning Glow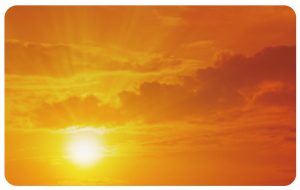 In the early morning, the sky takes on vivid red hues with the rising glow of the sun. Despite its gentle light, its power that illuminates the earth makes you feel the breath of nature filled with vitality and joy.