ABOUT FOUNTAIN PEN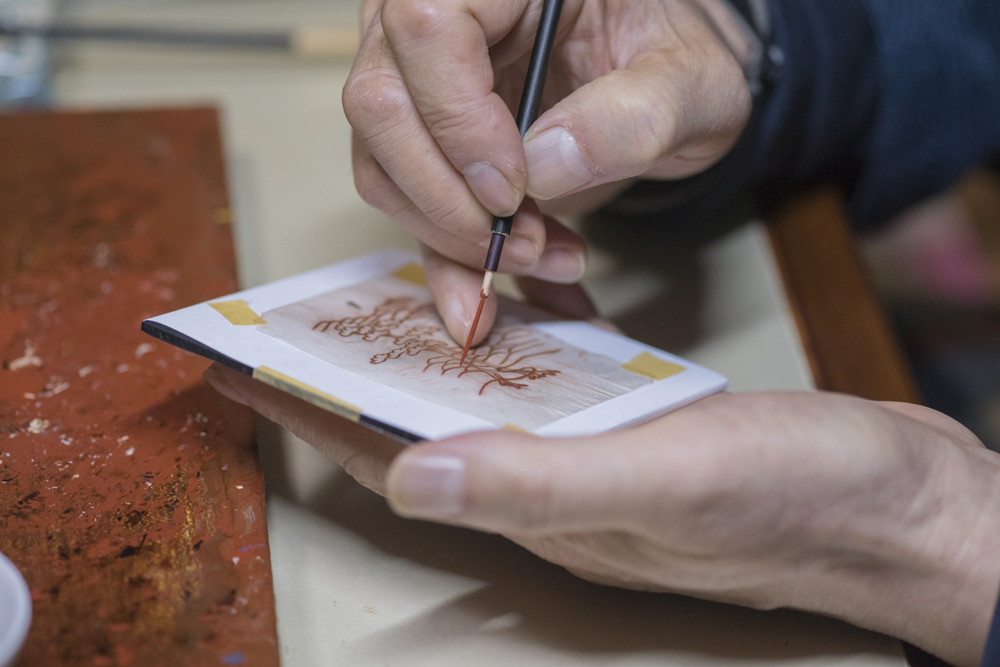 Makie
Makie is a type of lacquer art that decorates with lacquer.
Makie, as the name in Japanese Kanji implies, is the process of sowing gold powder after undercoating, painting, coloring, etc. to create a three-dimensional appearance and a luxurious image. In addition, the undercoating before these processes and the overcoating afterwards have a great influence on the overall performance, and the sharpening (sharpening the surface by polishing the surface) process after the overcoating is the most crucial process of the final work. Moreover, Hyomon technique uses foil and plate-like gold pieces thicker than foil other than gold powder as decoration. Also, rankaku (small pieces of bird's egg or a quail's egg) are used along with luminous shellfish designs. These are also categorized as the characteristics of Makie. It is also distinguished by carving the powder or to embed foil onto the surface of the final work.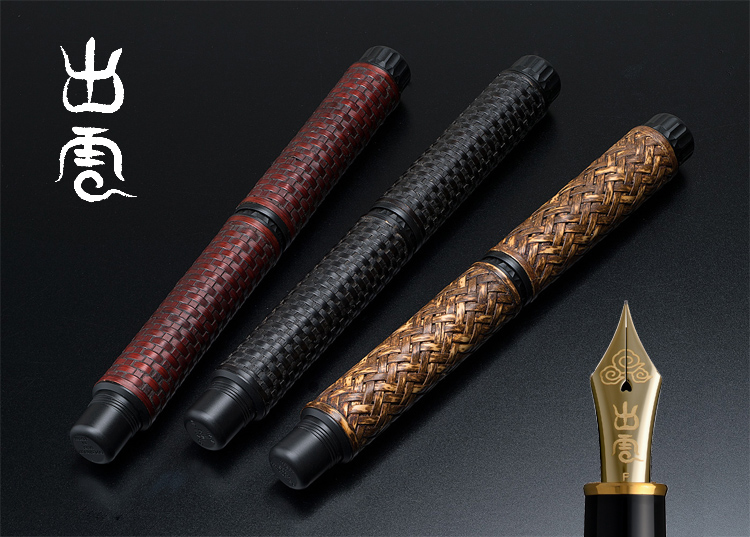 Take-ami
Bamboo craft has a long history and has been closely related to the Japanese culture. The technique gradually increased its value as a craft, and traditional craftsmen have inherited the technique to the present day. The manufacturing process of our bamboo fountain pen begins with "oil draining" by boiling the harvested bamboo to strengthen the material, followed by "arabiki", "habatori", "senhiki" to fabricate bamboo straws in order to create the pen's core. It uses 36 bamboo straws of approximately 2mm wide and 0.2 mm thick. 2 types of 'goza mats' are dyed and rust-lacquered, but Yokoamishiro and tiger-like stripes are finished with lacquer. The bamboo weave pattern creates a beautiful and antique look, making it a familiar fountain pen for your hand.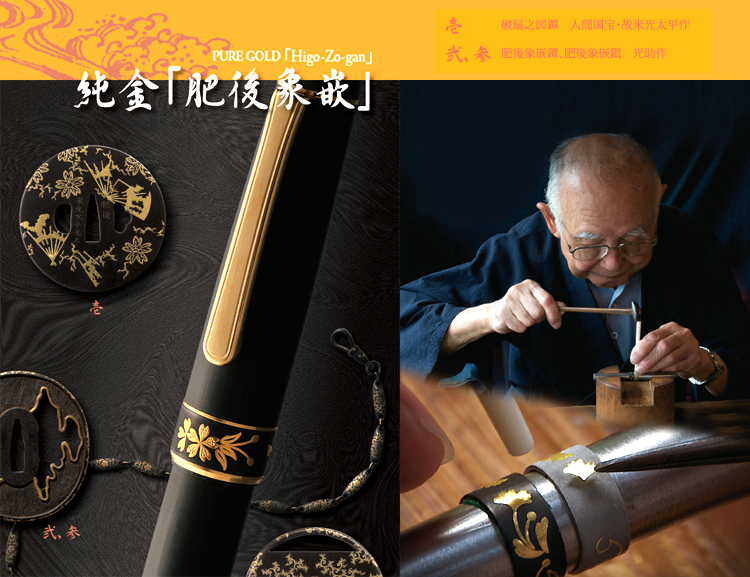 Higozogan
The solid and elegant "Higozogan" is a delicate masterpiece that has a generous amount of expertly crafted craftsmanship, as well as the beautiful black of ground iron made from red rust, and finely decorated with pure gold. The Japanese Kanji "zo" implies to shape, and the "gan" means to fit. In English, the 'zogan' is called Damascene, which comes from the origin of this technology, Damascus (8th century, Syria), which is transmitted to the far eastern Japan via the Silk Road. The The Higozogan which has a long tradition, has been applied to fountain pens and composite writing instruments.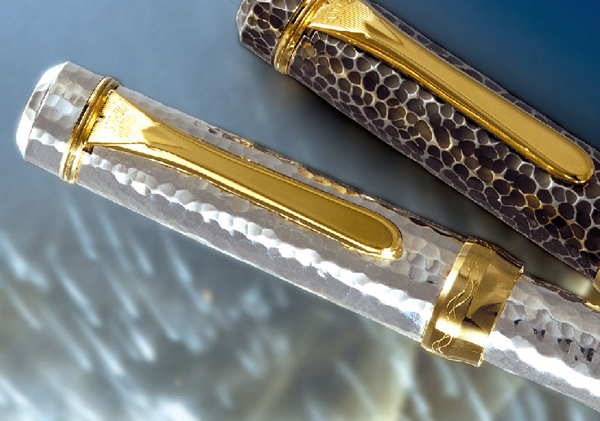 Metal Body
Silverware in Japan has a record that dates back to the Nara period. In the early Edo period, specialized silver craftsmen called shirogane appeared and have been familiar with silverware since ancient times. Silverware was designated as a traditional craft by the Ministry of International Trade and Industry (now the Ministry of Economy, Trade and Industry) in 1979 and the Tokyo Metropolitan Government in 1982.
Silverware production has three divisions: forging, engraving, and cutting. Each is given the title of a traditional craftsman. Silver with elegant shine and moist taste. The forging technique brings out the goodness of silver to the utmost using advanced and diverse techniques.A silver vase, incense burner, teapot, etc. are produced by hitting silver on an anvil and squeezing with a metal hammer to form a container.
Every time the difference between the hammered eyes (pinch) that has been painstakingly driven by hand is illuminated, it emits a fantastic shine.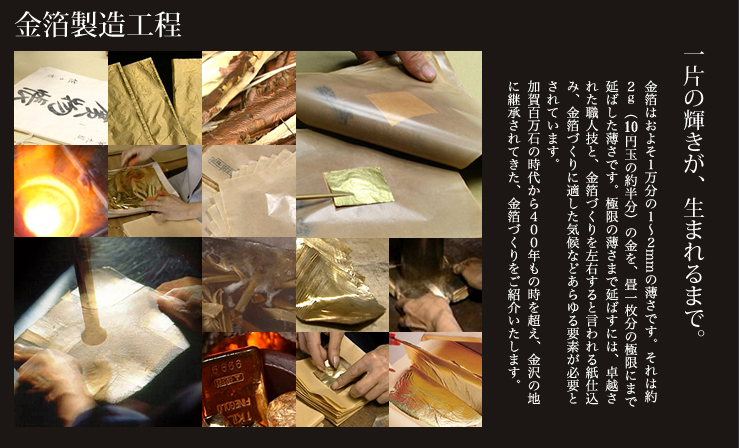 Kanazawa Leaf craftworks are the culmination of brilliant skills which have been handed down from one generation to the next of leaf craftsmen,who carefully finish each and every piece of leaf craft products by hand,supported by a diverse supply of Kanazawa leaf including gold and silver leafs , with the wealth of tradition and culture of this ancient city Kanazawa.
In addition, we have developed technology to ensure durability that can also be used to decorate cylindrical foils, so that they can be used for a long time.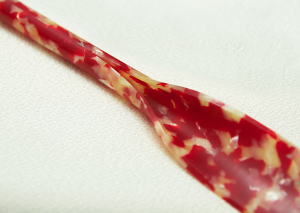 In the past, most were made from celluloid. This was because it was easy to mold and cut. Also colors and patterns are abundant and can be matched to taste. However, it is a difficult material if the shaft is not dried for more than 6 months, because the shaft becomes thin, deformed, and twisted. The platinum fountain pen has revived celluloid and is gaining in popularity.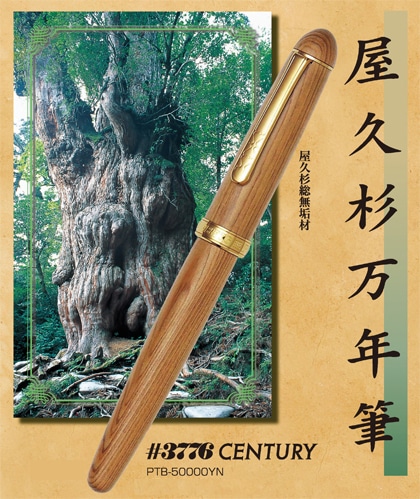 Yakusugi
Yakusugi is a cedar that is blessed with a subtropical climate of Yakushima and a heavy rainfall of 10,000 mm per year, and is usually located on the main street of typhoons, and has grown up to withstand the wind and snow for over 1000 years. Recently, it is designated as a natural monument, and its harvesting is strictly prohibited. However, stumps cut down in the Edo period and/or trees that have fallen down in a typhoon are used as materials for crafts of Yakusugi cedar. Because it grew up in a long and harsh nature, its beautiful annual tree rings and its robust, detailed and beautiful color are now prized in the world as a long-lived precious wood. This material, which can be said to be the essence of the art of nature, a 3,000-year-old tree is carefully selected to be used for the main material of this product. We have completed a fountain pen that takes advantage of the greatness and due to regulations such as the Nature Conservation Law, the scarcity value is expected to increase further.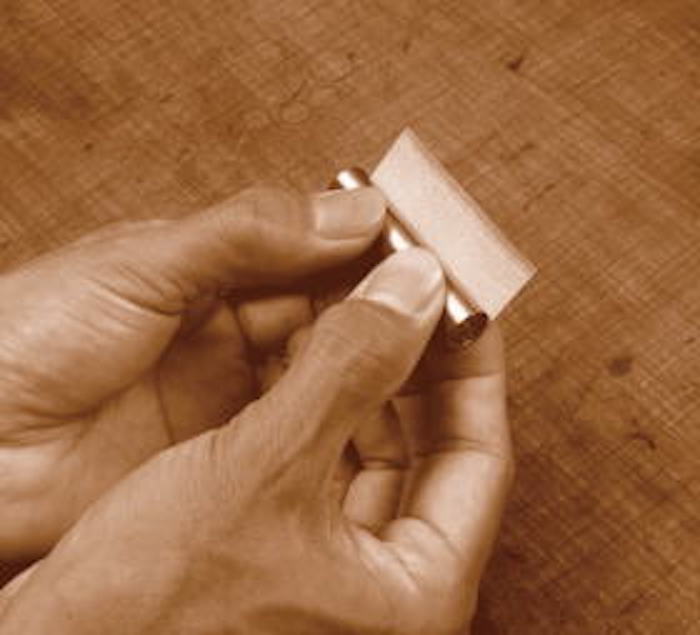 kawamaki
Since its first introduction to the fountain pen "Platinum Sheep" with genuine leather on a writing instrument in 1966, we have accumulated the technology of winding genuine leather on a curved pen shaft.
Special processing of the shaft and the manufacturing method that minimizes the seams of the leather is implemented to create the long-lasting treasure pen.
In addition, this product of multifunctional writing instrument is developed around the "nume leather", which refers to cowhide leather.
Tannin tanning is a tanning of raw materials extracted from plants, which is also called astringent tanning and plant tanning.
It is known that this method results in vivid wrinkles and it may change the color and even its texture depending on the care, which is an aspect you can be surprised.
We use only the most delicate part of leather in our pens, but because of its natural features, each item is slightly different and this is also another aspect where you can enjoy.
Because it is a natural material, sometimes you may see white powder before use or after storing it but this is due to its natural material. It can be removed by soaking a cotton cloth with water and simply wiping it off.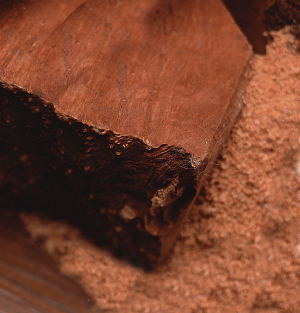 Brier
Brier is a deciduous shrub of the heather family Erica Arboria, native to the Mediterranean region.
Because it is used for the handle of pipes and walking sticks, it has the characteristics of being strong against heat and is very stiff.
The fountain pen uses the burl of a stock of 25 to 100 years.
The beauty of wood texture is its popularity, and the more you use it, the more it becomes shiny and your in favor.
In a platinum fountain pen, this material is thinly molded, and the entire shaft is a brier (excluding the cover).
If you take a closer look, we have made a stroke (curved surface) process on the small part of the cap and at times, other engineers of the manufacturer wonder about the manufacturing method.
Ebonite
Ebonite was very popular at one time, but has some drawbacks such as difficulty in processing and fragility due to aging. However, there are many lovers because of their elasticity, and they are still used habitually.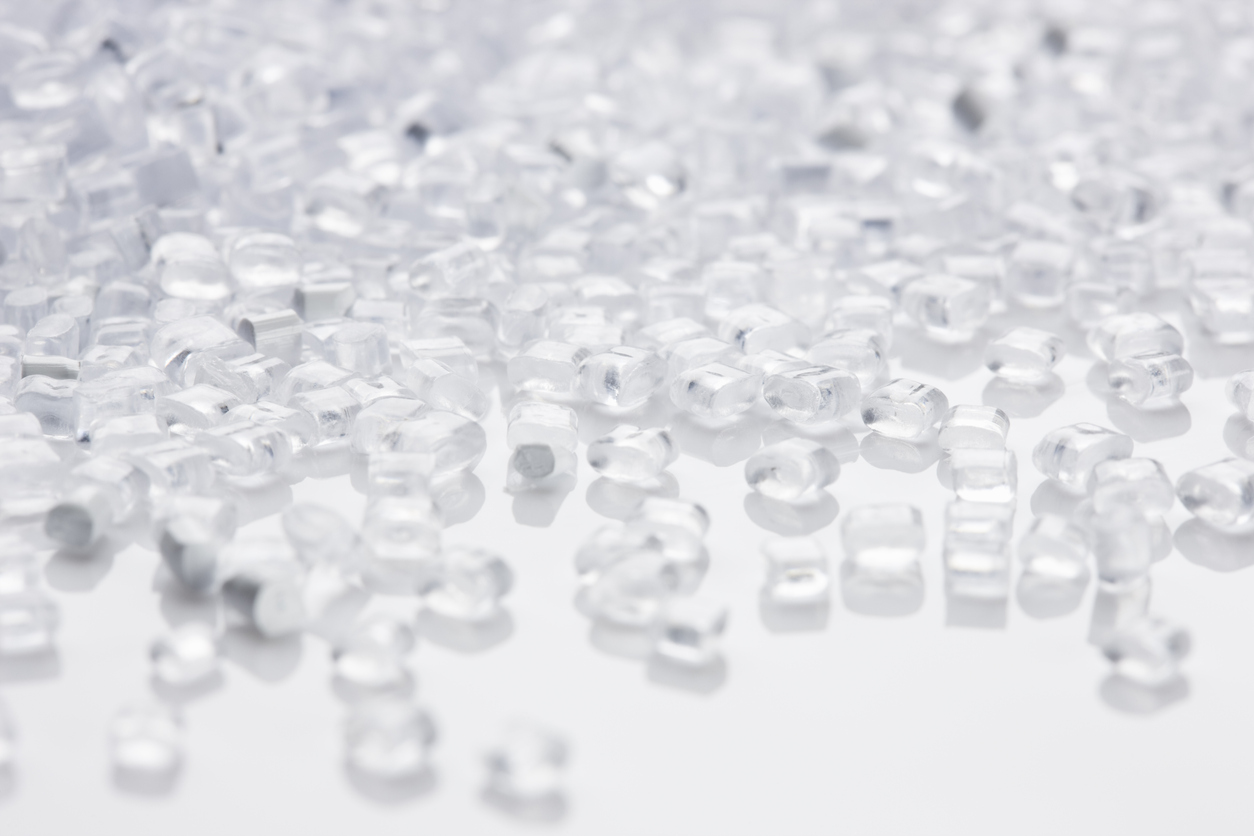 Curvature
The elasticity is harder as the curvature is deeper, and softer as the curvature is shallower. Also, square diaphragms such as triangle diaphragm and pentagon diaphragm are slightly harder than curved diaphragms.